ΠΟΥΛΑΩ ΓΙΑ ΦΙΛΟ, ΟΠΟΤΕ ΔΕΝ ΓΙΝΟΝΤΑΙ ΤΡΑΜΠΕΣ.
ΤΙΜΕΣ ΤΕΛΙΚΕΣ, ΚΑΤΑΣΤΑΣΕΙΣ ΕΞΑΙΡΕΤΙΚΕΣ.
CD
Eyes - Windows To The Soul (IRS) - 15 € (JSS)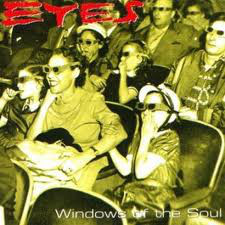 Marshall Law - S/T (HM RECORDS) - 12 € (white-grey cover)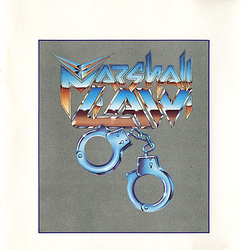 SNES + JACOBS DREAM έφυγαν μαζί με ένα Mystic Force.
φύγανε και NEMESIS + Veni Domine και Ηeir Apparent!