Ζonder. Είναι απόλαυση να τον βλέπεις…
Λίγο κουρασμένη η φωνή του Alder και γενικά μέτριο το κομμάτι.
Νέα μπάντα πάλι και από τον Matheos με τον Overland στα φωνητικά.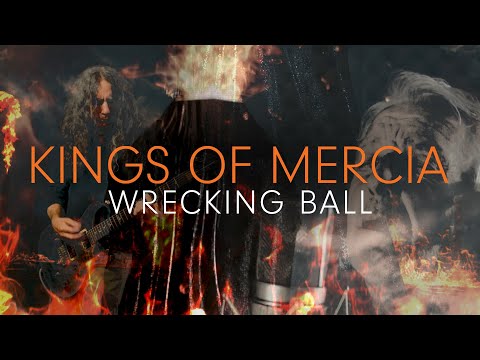 Κλασικό Matheos στυλ στο λίγο πιο εμπορικό. Μου άρεσε περισσότερο από τους A/Z αλλά θα κρίνουμε όταν ακούσουμε ολοκληρωμένα τα άλμπουμ.
Ακούω ξανά το άλμπουμ των Zonder/Wehrkamp.
Το είχα αδικήσει, είναι πολύ καλό! Ο Zonder όταν έχει δίπλα του καλούς συνθέτες μπορεί να παίξει τα πάντα.
Σε συνέντευξη του Jim και σ' ερώτηση σχετικά με το τι έρχεται από εκείνον στο μέλλον, η απάντησή του:
"With Fates I'm kind of leaving it up there and try not to make any definitive statements because I don't really know. I would still at this point love to do some dates for that last record. We haven't done that yet so who knows when or if we'll be able to do that, but that's that' certainly a possibility. As far as new music, none of us are getting any younger. I've been doing this for a long time, part of me kind of feels like anything that you do for 40 years is probably enough. But, you never know, I could wake up tomorrow and have this urge to start writing something more progressive and heavy. If I do, that not going to be a side project. There's no reason for me to write something in that style and get other guys, because I have the perfect vehicle with these guys. I love these guys, so if I'm going to do anything in that it's going to be a Fates record. I'm just not sure that I have that in there at this point. If I do, then sure".